Mining Equipment Sandblasting
Industrial sandblasting services for the Mining Industry
CONTACT US

Commercial Painting Services
Complex painting solutions for companies
CONTACT US

Custom Painting
Large or small, we cater to all your needs
CONTACT US
Northside Sand Blasting & Painting
Quality commercial & industrial sandblasting & painting.
Whether the job is large or small, we pride ourselves on the highest quality of work. Customer satisfaction is our goal.
Northside Sandblasting & Painting specialises in;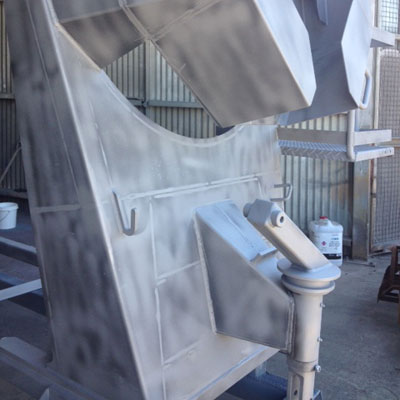 Abrasive sandblasting to all standards,
Application of all industrial & protective coatings,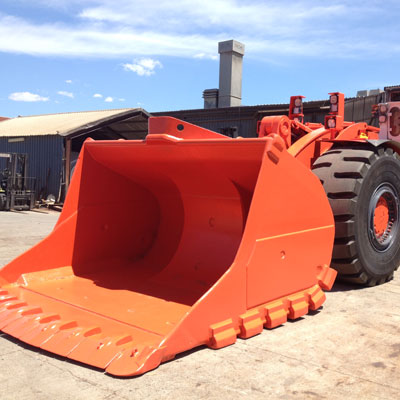 Mining equipment surface refurbishment.
We have the facilities, experience and skills required to ensure the jobs is done on time and on budget.